OLG began with a great focus on leasing customers large and small fleets of armored and non-armored project vehicles including buses, construction trucks, and even aircraft. Over time, we have added to the product or leasable assets available to the customers we serve.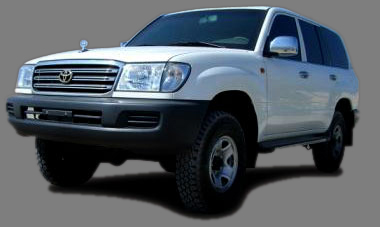 OLG has formed alliances with vehicle, specialty equipment, truck manufacturers, shelter companies and suppliers of many types. Building strong alliances has allowed OLG to serve our customers fully and satisfy the individual needs of each project.
OLG continues to provide the following benefits that allow clients to mobilize and operate worldwide:
Leasing solutions that allow capital funds to be utilized for several projects and core purposes
Improved cash flow management
Ability to relocate vehicles and equipment to alternate projects in different countries
Driven to provide optimal results in the execution of any size project, OLG will package vehicles, shelters, equipment, or a turnkey camp to simplify financial planning, structure and overall project coordination.
The OLG Corporate Headquarters is located in Fort Lauderdale, Florida with an office and personnel located in Kabul, Afghanistan. Lease Support Services, Inc., our subsidiary contract administrators, are located in Parsippany, New Jersey, USA.
OLG is a Registered Contractor with the US Government and NAMSA.
We are also listed on the United Nations Global Marketplace website.